It's springtime, and we have added a new line of garden power tools to help you keep up with your landscaping. If you're looking to get an interchangeable battery system that you can afford, then you're in luck. We are excited to announce that Swift 40V power tools are here! They offer a wide selection of brush motor tools that all operate with the use of rechargeable 40V lithium-ion batteries. Everything in the lineup works off the same 40V battery.
Swift Mowers
Right now, there are two different mowers to choose from, and both are great options. The wide one comes with a 15-inch blade (17-inch wide base), and the compact one comes with a 13-inch blade (15-inch base).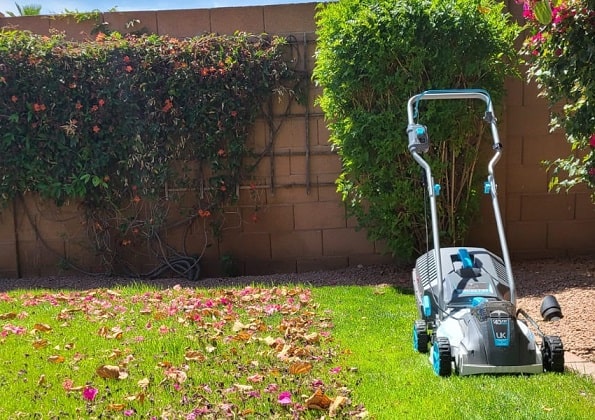 Cordless Chainsaw
Sawing off branches on your trees has never been easier. Lithium-ion battery power tool technology is relatively quiet, lightweight, and strong enough to get tough jobs done. The cordless Swift 40V chainsaw is affordable and works with the same battery and charger system that all other Swift tools use.
Hedge Trimmers
There are two different hedge trimmers so that you can be sure to get the right trimmer for your needs. Switching from manual tools to these 40V power tools will revolutionize the way you stay on top of your yard. Your bushes will be looking neat and tidy.
Leaf Blowers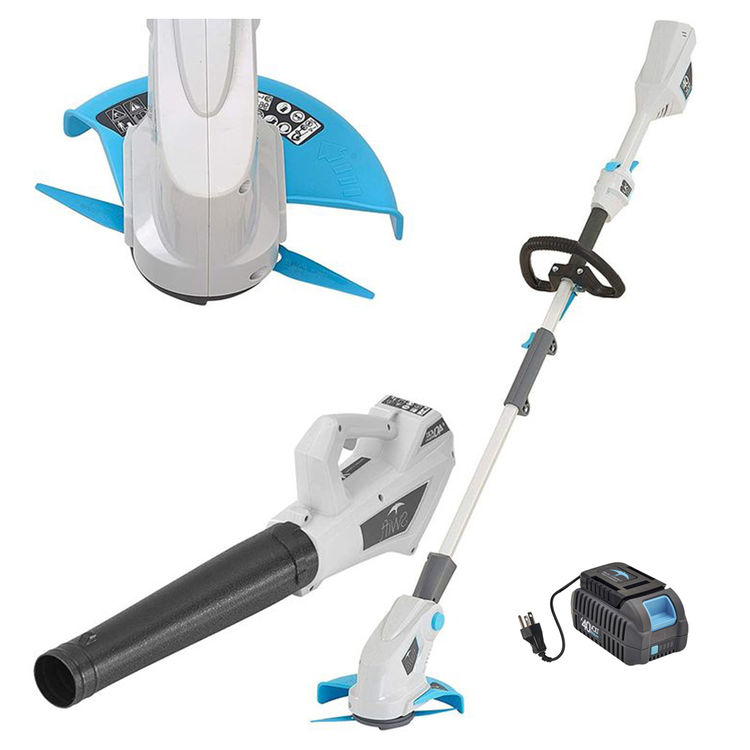 A leaf blower makes yard clean-up so easy. 40V batteries offer enough power to take care of quite a mess, and with multiple batteries (because you've bought multiple Swift tools), you can cover a large yard. The cordless Swift leaf blower is offered at a great price point, and you can get reliable use for years to come.
Other Tools and Accessories
There are plenty more tools that we'll be adding to our lineup. For now, though, we only have two other products to show you.
Coming soon: pole saw
And plenty more to come!
Buy Swift Tools at PlumbersStock
You can buy and save on any of these Swift cordless power tools when you shop online here with PlumbersStock. Be sure to check back with us in the future as we release new tools. If you run a landscape crew, please don't hesitate to hit us up for a special arrangement with better deals than what you see here. We'll always give you better prices if you buy in bulk, so contact us.