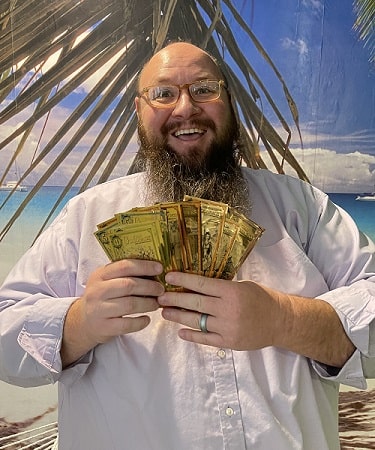 As a business owner, you constantly seek new opportunities to grow your customer base and increase revenue. One exciting opportunity gaining momentum comes in the form of Goldbacks. If you become a registered Goldback merchant, you can take advantage of a unique and innovative way to support your business. You will also be promoting local economic stability. This blog post will explore the benefits of becoming a Goldbacks merchant and how it can give your business a competitive edge.
What Is Goldback Currency?
Goldbacks are an alt currency minted from gold, but you can use it like cash because it's convenient to carry around. If you want a more detailed explanation, you can find it here: What Are Goldbacks?
Benefits of Becoming a Goldback Merchant
If you want to become a featured business, you've come to the right place. When you sign up to become a Goldback merchant, you get placement on their store locator (current eligible states are Utah, New Hampshire, Wyoming, and Nevada). People who use Goldbacks can find you there, and you will have instant credibility with them.