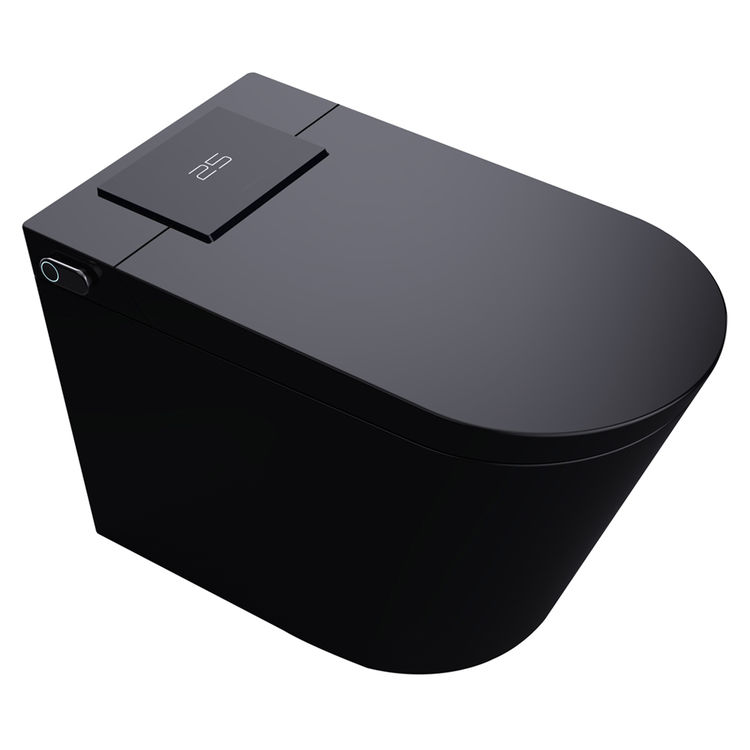 2023 Smart Toilet Comparison Update: check out the new Moen eToilets, as well as the TOTO G450.
Original Article: As you know, a luxury bidet toilet combo is a big purchase, and you should make sure you do your homework before making a decision. That's where this smart toilet comparison will come in handy. Use this guide to determine which features are most important to you, then find a toilet that fits your design and price range.
In case it's unclear, smart toilets are toilets with a bidet either built-in, or the toilet is equipped with a bidet seat attachment. For the purposes of this discussion, we will mainly focus on luxury toilets with built-in bidets. Aesthetically, they are far superior and bring an incredible "wow" factor to any bathroom.
PlumbersStock carries many of these manufacturers and models, but unfortunately, not all of them. We'll cover them all so you can make the best purchasing decision for your remodel.
TOTO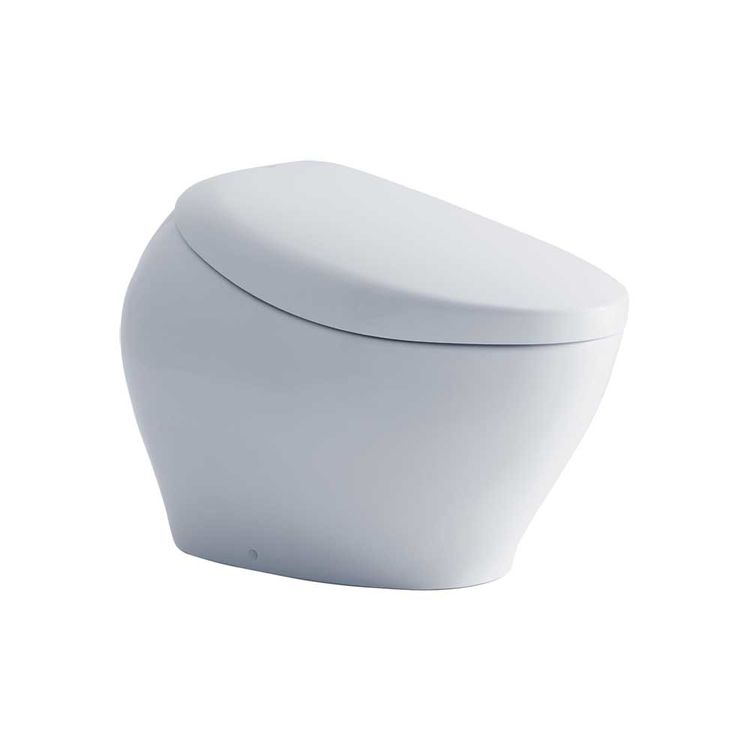 Although TOTO is mainly known for their world-famous WASHLETs, they also make luxury toilets with built-in bidets. The Neorest series is top-of-the-line as far as luxury bidet toilets go. That means it has all the best quality and features, plus beautiful designs.
But it all comes at a hefty price. These models range in price anywhere from $3,000 to $7,500! In order from most expensive to least:
If that's out of your price range, but you are dead set on TOTO, then check out the G400 or any of the WASHLET+ toilets. They're not precisely built-in like the Neorest, but the integration is superior to just picking any old toilet and adding a seat attachment.
Trone
If you don't already know about the new kid on the block, it's time to check out Trone bidet toilets. Trone Plumbing is quickly becoming a household name because of its affordability. The toilet designs are stunning, the features are state-of-the-art, and the price tag won't break the bank. They range in price from $1,000 to $3,000. There are several models to choose from, but the most popular are:
Woodbridge
Woodbridge makes models that compete with the G400 and WASHLET+ configurations and are much more affordable. You can get into one for cheap (as little as $800), but they don't have a built-in, elegant appearance. They are a bit clunky and are more gadgety. They do offer pretty much all of the standard features you would expect.
Kohler
The engineers at Kohler probably have the market cornered on design. These toilets are beautiful, but it turns out beauty comes at a price. You could be spending anywhere from $4,000 to $8,000. The most popular series, Veil, falls on the lower end of that price range. Both of these are wall-hung options:
Unfortunately, we don't have images of these Kohler toilets, but they are beautiful!
Bio Bidet
Much like the Trone and Woodbridge models we discussed, BioBidet's best claim is affordability. Take the BioBidet Prodigy, for example. It will probably run you from about $1,500 to $2,000. The design is more practical than elegant, but its compact size is a nice touch. Some of the most compelling features include dual smart flush, seat sensor, wireless remote, and simple installation.
ProStock
ProStock is PlumbersStock's proprietary brand, and we have two different smart toilets to offer the market. The ProStock 1K is pretty similar to what you see from the TOTO G400 or BioBidet Prodigy. The ProStock 2K has more in common with the elegant high-end models, but both are at a price point of about $1,000.
Thanks for Sharing Our Smart Toilet Comparison Guide
If you found this smart toilet comparison helpful, please share it with friends. Don't forget to shop PlumbersStock for all the best deals on intelligent toilets. If you have any questions, ask. If you are looking to buy bulk, please contact us, and we can talk about even better deals than what you see on the site. We love working with contractors and industry professionals.