Free Sprinkler System Designs
At the PlumbersStock Sprinkler Design Center, we're here to help you create a plan for an efficient irrigation system. We are lawn and garden experts and we are offering our knowledge to you in the form of free sprinkler system designs. We will:
Do all the calculations
Design the layout
Give you details about product specifications (sizing, ease of installation, etc.).
You get all of that with no obligation. We just need a little information from you about your yard's dimensions, etc. Sign in to get started.
For your convenience, we have all the components you will need for your sprinkler system and we can deliver them right to your door. Whether you need sprinklers, valves, manifolds, timer/clocks, wiring, piping, or fittings, we have it all at great low prices. So what are you waiting for? Go ahead and contact us about getting a free sprinkler design. Don't forget to tell your friends about this awesome offer.
We will be here to answer questions every step of the way.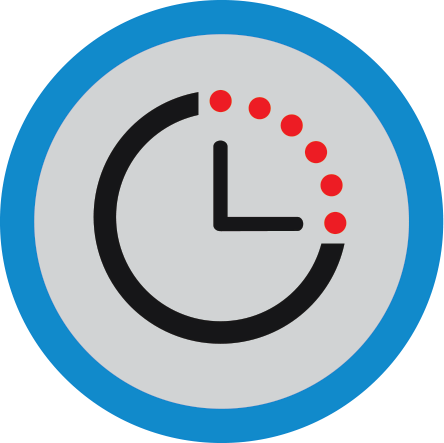 You can control
precisely the amount of
water your yard and
garden recieves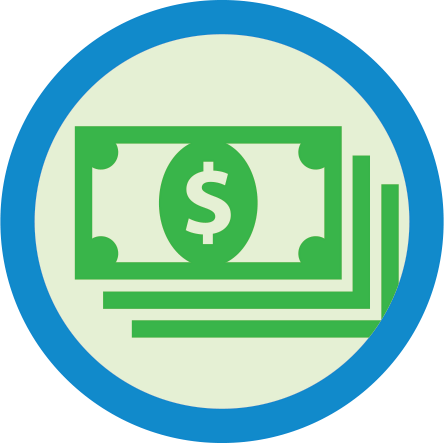 Save Money by wasting
less water and save time
by letting your irrigation
system water for you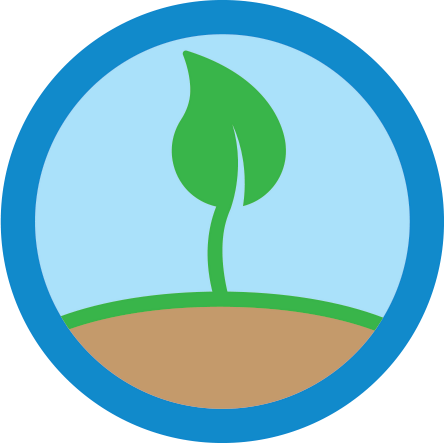 Healthier Yard with
proper watering care
and reduced
weed growth