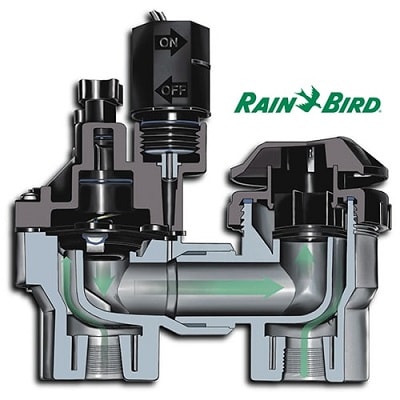 You have probably heard of the term anti-siphon valve, but what is an anti-siphon valve and and what can it do for your home? Many homeowners don't understand the importance of its function. It's the most essential sprinkler valve because the anti-siphon valve is responsible for protecting your home from non potable water.
Almost all homes get pressured water from a city water line. A separate water line runs from the city line toward your house. Once the water line gets near your house it meets a cross section that creates a new line. One of the lines goes into your house for drinking and bathing, and the other line stays outside for all your irrigation needs. In many homes, you will discover the anti-siphon valve at the end of the irrigation line. An anti-siphon valve is a combination of an electric remote control valve and an atmospheric back-flow preventer.
What Does an Anti-Siphon Valve Do?
An anti-siphon valve is a very important part of an irrigation system. It performs many functions. As a combination control valve and atmospheric back-flow preventer, it is responsible for holding water under pressure for your sprinkler lines. When the control center tells the valve to open it releases the water pressure and makes your pop-up sprinklers turn on. The back-flow prevention function keeps your irrigation water from going back into your home and contaminating your drinking water.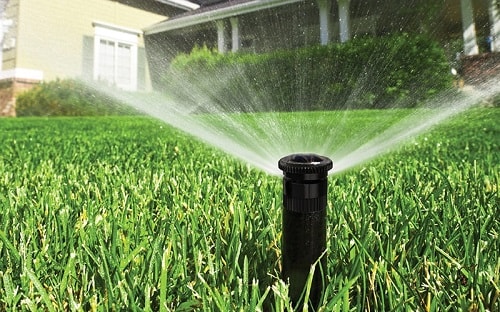 Do I Need a Regular Sprinkler Valve with My Anti-Siphon Valve?
This is a popular question that has many people confused. Many anti-siphon valves perform both functions. They work as a valve for your sprinkler line and also keep water from siphoning back into your drinking water. Many of the anti-siphon valves you will find on PlumbersStock have both functions so you only need to purchase the right part for your installation. You do not need to purchase both the regular valve and an anti-siphon valve.
Protect Your Drinking Water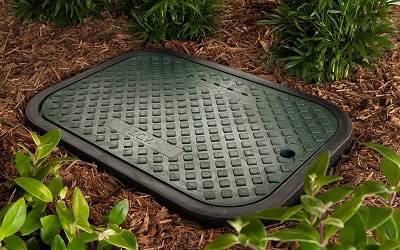 An anti-siphon valve is an essential irrigation part that should not be left off your supply list. If you want to keep your drinking water safe while providing yourself with peace of mind then an anti-siphon valve is just what you need. Do your research and discover what an anti-siphon valve can do for you.
Buy Wholesale Sprinkler Parts at PlumbersStock
As always, we offer name brands at low prices. If you need Rain Bird, Toro, Orbit, Irritrol, and more, we have the discount sprinkler supply you need. If this article was helpful in you understanding what is an anti-siphon valve, then please share it with your friends!
Related Resources:
How to Design a Sprinkler System
Planning a Sprinkler System
Setting Up Sprinkler Zones
The Best Pumps for Sprinkler Systems
When Should You Water Your Lawn?
Replacing a Sprinkler Valve
How Do Rain Sensors Work?