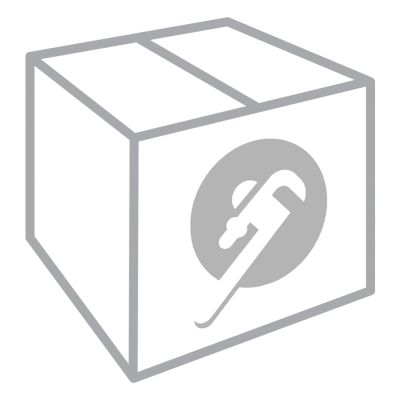 When it comes to your lawn and garden, you need the right tools to manage the various plants in your landscape. PlumbersStock offers incredible Corona garden tools at wholesale prices. Corona tools are among the most high-quality ones that you will find on the market. We carry Corona:
Cutting tools
Digging tools
Wheelbarrows
Types of Corona Hand Tools
At Corona, they offer a host of incredible tools for all types of yard work. Made of the highest quality materials, and engineered to last a lifetime, these Corona tools outclass almost any other product you will find elsewhere, meaning they are a perfect choice when finding yard work implements. A few of these tools include:
Digging Tools: Trowels, cultivators, and planters make up a major part of the product list offered by Corona, and for good reason too. Perfect for breaking ground, planting, and gardening, these tools are musts for any landscape job, especially if a beautiful landscape is to be made. These Corona tools are all heavy duty and are made to resist even the most difficult jobs, so they should last for years and they will provide you with a job well-done.
Lopper Tools: Though loppers are a very common garden implement, not all of them are quality, and even fewer of them are worth the money spent. This, however, cannot be said of the Corona loppers offered here on PlumbersStock.com. Our high-performance loppers give gardeners and landscapers the perfect implement for shaping trees, hedges, and plants into the perfect shapes while clearing out what needs to be cleared out. Like Corona hand tools, they all last forever, and they should do what you need them to do.
Wheelbarrows: Our powerfully built wheelbarrows these Corona yard tools are crafted from steel, poly, wood, and heavy rubber can move anything you want them to. Built to deal with even the harshest and heaviest loads, these wheelbarrows are as good as they get, and are also no stranger to incredible discounts!
Corona Saws: Pruning saws, bow saws, and handheld razor tooth saws are all on display here on PlumbersStock.com, and they are all perfect implements for whatever cutting job you need. With impulse hardened teeth, hot chrome plating, and ergonomic designs, our Corona tools will provide you with a sawing experience unlike any other.
Corona Garden Tools Online
Corona Tools, USA was founded in the early 1920s and has been a major player in the production of consumer and professional lawn and landscape tools ever since. Everything that comes out of their factories and everything that is listed here is about as good as you are going to find, which means your search for the best landscaping tools is over. Best of all, with our incredible discounts off of retail prices on most products, you will not find better prices anywhere else. Truly, PlumbersStock.com is the best place to purchase your Corona tools and any other HVAC, irrigation, and plumbing products, so call today! Learn more at CoronaToolsUSA.com.