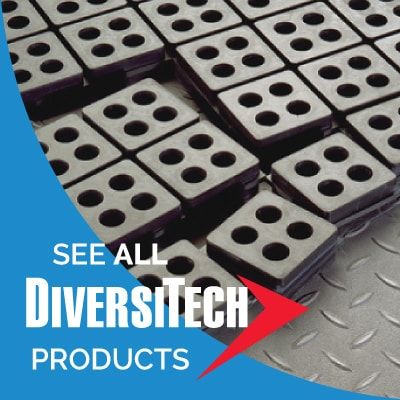 Just about everyone has some sort of heating and cooling system in their home. These systems often are comprised of a variety of different components to make them work. PlumbersStock offers a wide selection of DiversiTech products so that you can repair your system at a fraction of the cost.
DiversiTech coil cleaners
Fans
Thermostat wires
And more!
DiversiTech at PlumbersStock
Wholesale DiversiTech Products Online
We offer these amazing products from DiversiTech for you to complete your HVAC system. For more information on DiversiTech coil cleaners and other products contact the professionals at Plumbersstock.com or you can read more at DiversiTech.com.